Partnership with Parents

Abbie Eland, Head of The BaSS (Behaviour and Student Support) team and a member of the school Safeguarding Team, leads this initiative.
The main purpose is to create an extra level of pastoral support for children and families by offering effective strategies, support groups, training sessions/presentations and an opportunity to talk to other parents who have had/are currently experiencing similar challenges. We also hope to empower parents, encourage open and honest communications and strengthen the home school link.
We will keep events posted on this page (links to events will be emailed directly to parents) and where possible, we will upload recordings of the presentations which can be accessed below. Due to the current climate, our events will be held online until further notice.
To help make this initiative successful, parental involvement and feedback on events will be very much appreciated.
---
Recent PwP events
PwP Online Safety presentation with Mr LeaDaniel Spargo-Mabbs Foundation, Drug and alcohol awareness workshops/information for parents and carers
---

Let's all talk mental health
Free parental webinar sessions available
Parents/carers were able to access these webinar sessions last year and they come highly recommended.

There are a variety of sessions planned for 2022, all with experts, therapists and psychologists on different subjects each week, with a live Q&A section.

These sessions were free of charge last year, however, there is a small charge in 2022 (£5 per session or you can purchase a season pass). For more information about Let's All Talk Mental Health, you can view a short introductory video below.
Lets All Talk Mental Health – to access more information and a short introductory videoPlease refer to more specific information on each webinar using the links below.
Lets All Talk Mental Health Webinars - to access and register for the webinars coming up this month
---
Next St Bede's PwP events
News of our next PwP event will be published here.
---
A message from Narconon Drug Prevention and Education
Young people need a clear message to 'WHY' drugs can be so harmful. There are far better ways to resolve problems or enjoy oneself without the effects...
Deaths from drug abuse are up in the UK by 16%, its highest ever. The mental health effects of marijuana on teenagers is of particular concern.
Cannabis Skunk Sense - The Facts What You Need To Know
---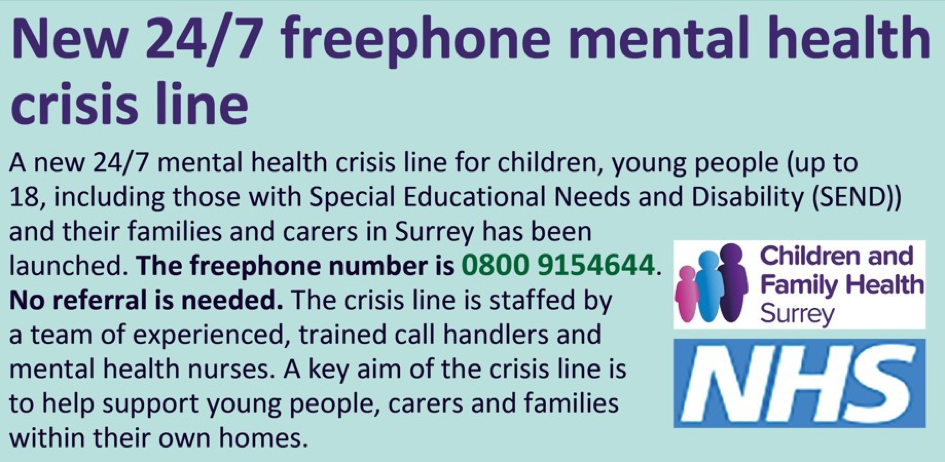 If you would like any further safeguarding information - please click here
Partnership with Parents useful links